Comment to this entry and I'll give you a letter. List ten things, people, places, beings, thoughts, feelings, that you love that begin with that letter and then post that list on your journal.
charly2004
gave me T ;)
1. TOMMY JOE
Cause he is cute, funny & talented. He is the sweetest person ever and knows how to rock a guitar. ♥
2. TATTOOS

unf unf
3. TWITTER

I met the nicest, most awesome people ever there ♥♥
4. TV SERIES

I watch too much series so I´m always behind but I love them muchly.
5. TUMBLR

I spend more time than is healthy reblogging stuff >__>
6. TEA

especially in a freezing cold weather when you finally come home after a long day and you feel like your fingers fell off halfway on you way home
7. TANK TOPS

I wear them all summer, they are the most comfortable piece of clothing for me
(and my boobs usually look good in them)
8. TOM & JERRY
This is the best cartoon ever.. I remember when I was a kid and we still got Cartoon Network, they always had all day marathon of T&J on January 1st and me & my sis would spend all day in front of tv.
9. THIRTY SECONDS TO MARS
Awesome voice, awesome guitar skills & awesome drums ... I love these boys so much ♥♥
10. TURTLENECKS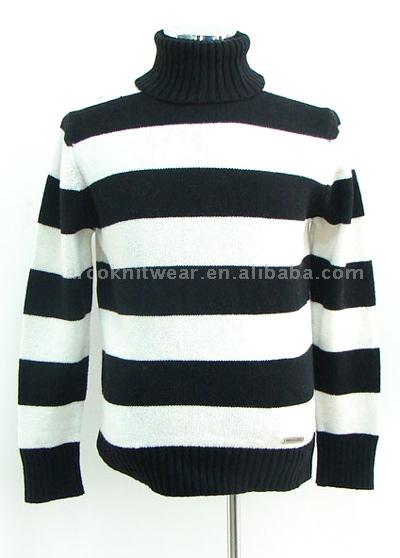 The only thing that saves me from dying of hypothermia every winter... I have an unnerving amount of black ones in my closet >__>
Current Mood:

lazy